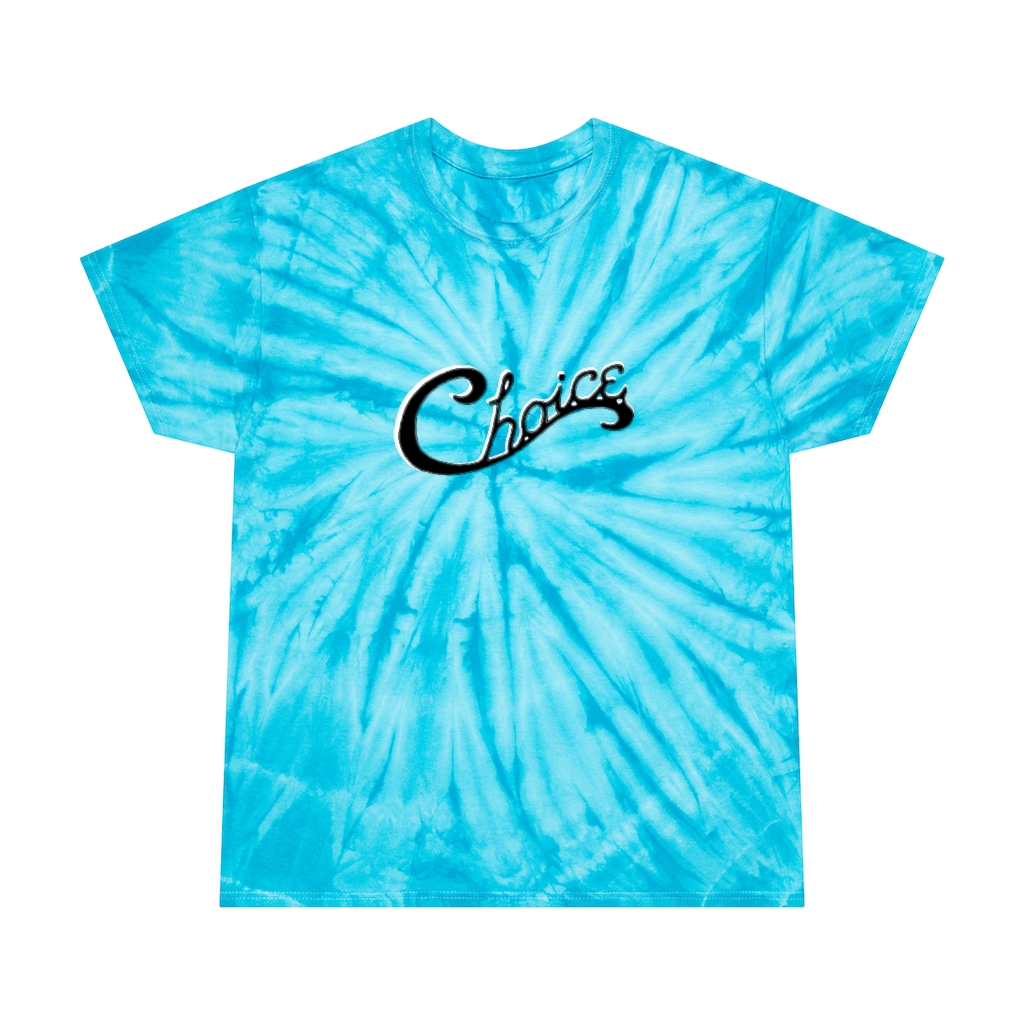 The back of the Choice Farewell T-Shirt from 1994 reads:
"Farewell Thanks.
Burnt Land Rips Tavern – East Millinocket
Harry's Place at Pamola – Millinocket
The Handle Bar – East Millinocket
D.A.V. Hall – Medway
Stacey's Motel & Lounge – Brewer
Brass Tap Lounge – Lincoln
Nashville of the North – Houlton
Shin Pond Pub – Shin Pond
Cimarron Club – Milo
Lee Harlow's Country Club – Campbellton, NB
McDonald's – Everywhere
Terry's Texaco – Medway
Mr. Fix-It – Orono
Starr Sound – Brewer
Hot Mix 106 – 105.7 fm – Lincoln
Thank you Friends & Neighbors!
Goodbye, CHOICE
1994″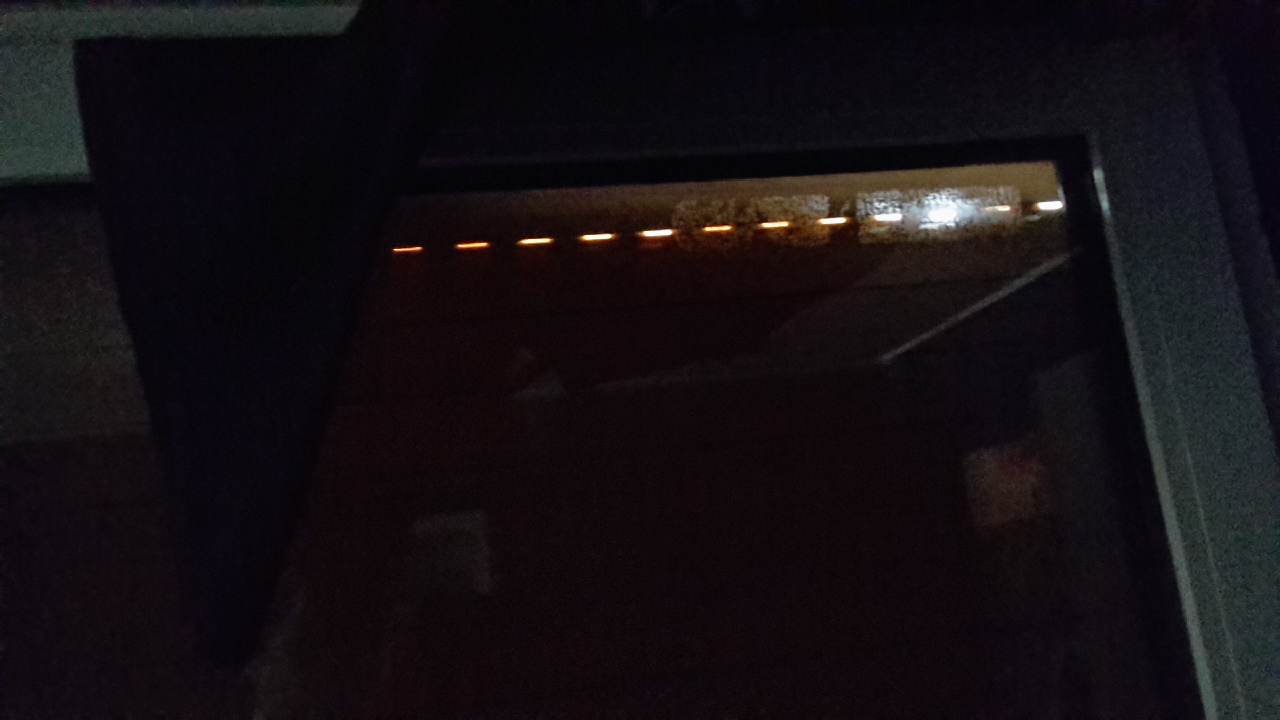 Choice T-Shirts
A friend on facebook asked about vintage 'Choice' T-Shirts. Saying that we should produce some more and our friends would by them. I said, "Sure. Lots of people need them, for the same reason that I need them." LOL
We had some great times playing for all the folks around the Northern New England area for a decade or so. We got to know so many people and had such fun working together.
To hear some of our music, visit this page-> Choice band from Maine